Design your academy in 2 weeks
Manage your academy with AZLAL SOFT
Azlal System, The best way to control your business
We aim to provide you the best service, high quality and good price.
" The most beloved people to Allah are those who are most beneficial to people.
"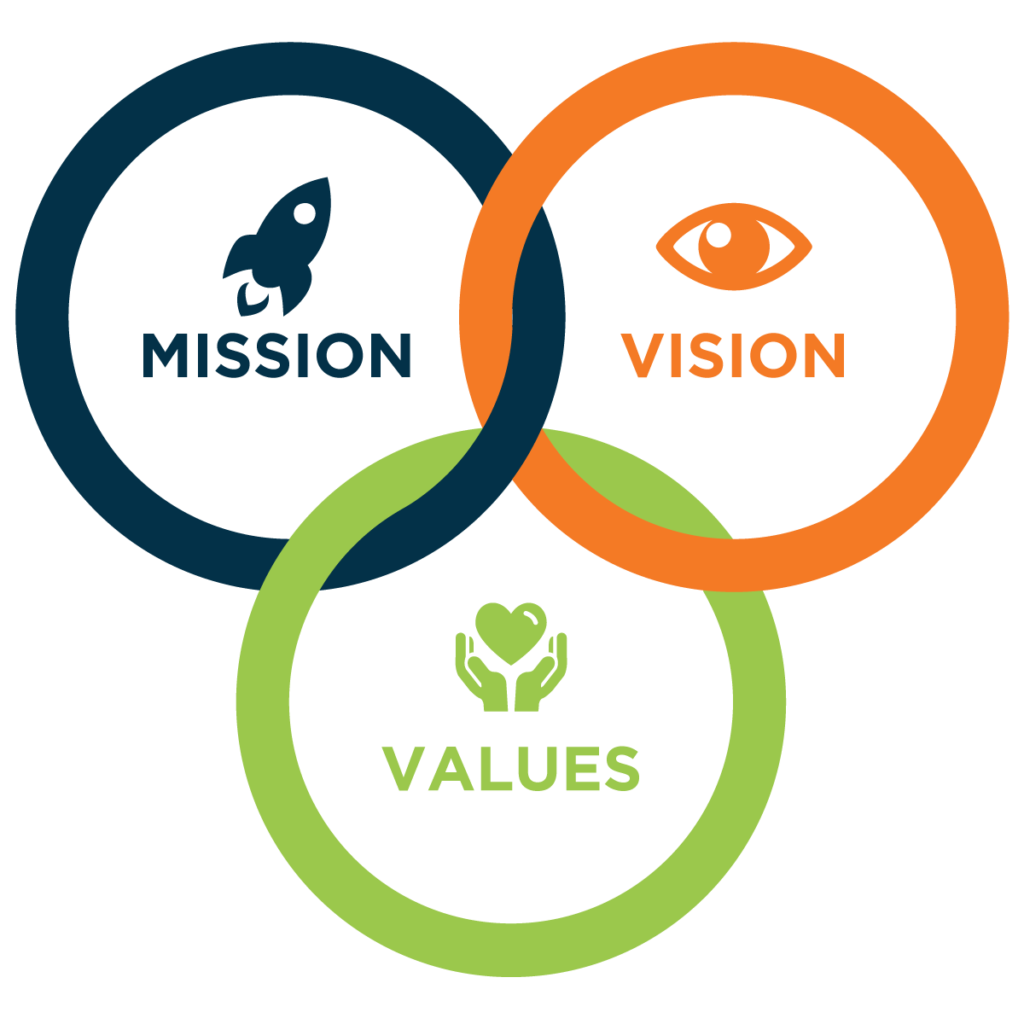 Make an online appointments between your tutors and students and manage classes with easy steps.
A full control to your web users, for classes, payments, chat, emails and different rules for each user.
Different ways to receive payments from students, cash, balance, paypal and visa.
Internal and external mails between the teachers and students, with website notifications. 
Our system is integrated with WhatsApp, so you can allow your students and teachers to receive notifications via WhatsApp. 
flexible system with any online meeting app like Skype, Zoom, Google meet, just all you need to add the meeting link to the teacher profile once only.
Observe your website development with different screens of statistics for teachers, students, classes, packages and payments. 
System online chat allows teachers to chat with their students and teachers with admins, during the work hours, with full control.
All the users(student & teacher & admin) have different dashboard, so they can manage every thing from their dashboard
Online calendar with amazing features to display the classes in different colors depends the changes happen with the classes, also it displays the classes information
A complete system to calculate the student's fees and teacher's salary, in addition the calculation system calculate depends the classes status 
Azlal Online System is an online management system special for Arabic and Quran online websites, we designed it to help the owner for these websites to manage everything smoothly and with saving time and money, the system able to put teachers, students, classes, gains under control.
Different packages depends your ability.
The system design and development are very smooth.